Euroform RFS is a training agency accredited by Piedmont and Calabria Regions: based in Turin and Rende, the agency offers courses for companies and professionals in different disciplines and specializations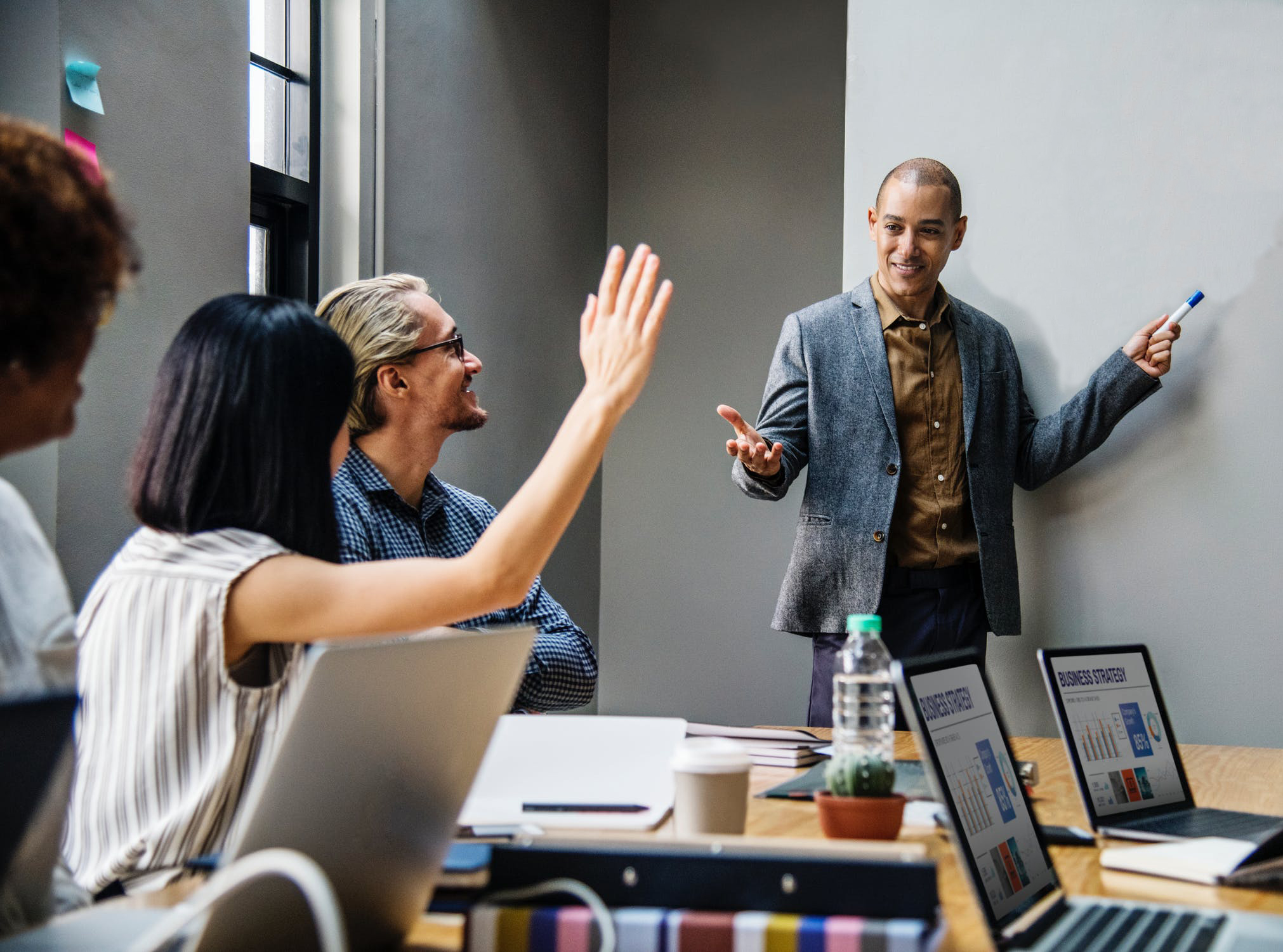 The courses are dedicated to different types of users, eager to acquire new skills and aware of the importance of being constantly updated today.
Why choose in-service training?
Euroform RFS supports in-service training as a learning process that allows a person to acquire the knowledge and skills necessary for the exercise of a professional and / or working activity. In Italy, this process is recognized as an individual right, as well as in some cases as an employer's duty.
A LOOK TO THE TRAINING OFFERED TO THE COMPANIES
The service that Euroform RFS offers to companies is developed in the following steps:
Needs analysis;
Customised training plan design;
The training is held in the classroom or at the Client's company;
Final evaluation and certification.
Companies can have access to some free courses thanks to the inter-professional "Formazienda" fund.
For all other courses, Euroform RFS takes care of finding the right solution based on the needs of the companies
Trainers
Euroform RFS carefully selects Trainers and Tutors ensuring that they are among the most qualified in the field. Their experience and competence is an added value to the learning process.
Learning areas
Euroform RFS offers a wide choice of courses on different disciplines ranging from IT to languages, from catering to workplace safety.
E-learning
In addition to classroom courses, Euroform RFS also operates on e-learning platforms that allow you to follow lessons from home, from the office or from anywhere else. Furthermore, the e-learning platforms allow being constantly in touch with the Trainers and interacting with them as in the classroom.
Apprenticeship
Euroform RFS also meets companies for apprenticeship courses, supporting apprentices and helping them increase their professionalism.