For over 15 years, Euroform RFS has been offering tailor-made solutions to ensure compliance with current legislations on safety in workplace (Legislative Decree 81/2008 and subsequent amendments).
Starting from a free check-up, the Experts will design the safety management system tailor-made for the company, drafting, on behalf of the client, the necessary documentation (DVR, POS, DUVRI, etc.), the health surveillance of the employees, the training of the various company figures as well as license to the use of operating machines.
Furthermore, it is possible to finance (in whole or in part) advisory interventions, to enable the external health and safety service, a Territorial workers' safety representative (RLS), to carry out the necessary training activities.
15 YEARS OF EXPERIENCE ON THE FIELD
GENERAL AND SPECIFIC TRAINING FOR WORKERS
TRAINING FOR MANAGERS AND SUPERVISORS
TRAINING FOR EMPLOYERS (RSPP)
TRAINING FOR SPECIFIC RISKS: MICROCLIMATE, VDT, PERSONAL PROTECTIVE EQUIPMENT, WORK-RELATED STRESS, NOISE AND VIBRATIONS, MANUAL HANDLING OF LOADS, CHEMICAL / BIOLOGICAL HAZARDS
TRAINING FOR WORKERS' SAFETY REPRESENTATIVES (RLS)
TRAINING FOR EMERGENCY PERSONNEL (FIRST AIDS)
TRAINING FOR EMERGENCY PERSONNEL (FIRE PREVENTION)
TRAINING FOR HEALTH AND SAFETY SERVICE PERSONNEL AND RESPONSIBLES (ASPP / RSPP)
TRAINING FOR WORKS WITH ELECTRICAL HAZARD (PES-PAV-PEI)
TRAINING FOR ROAD SIGNS MAINTENANCE PERSONNEL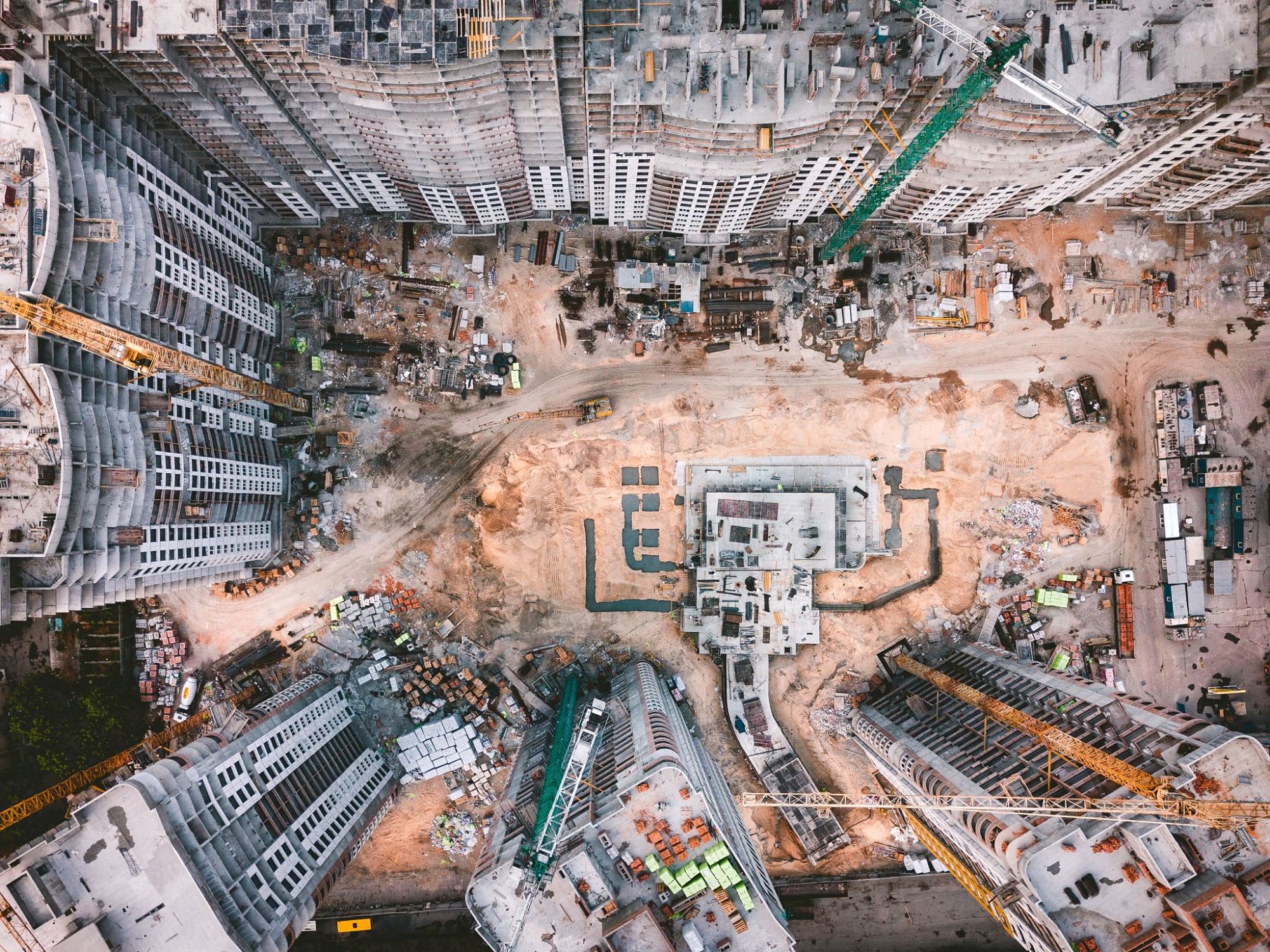 TRAINING FOR CONSTRUCTION WORKERS, SCAFFOLDING WORKERS, WORKS AT ALTITUDE
TRAINING FOR WORKS IN CONFINED SPACES
TRAINING FOR MACHINE OPERATORS: SELF-PROPELLED EQUIPMENTS (FORKLIFT), AERIAL WORK PLATFORMS (PLE), TRACTORS, HEAVY EQUIPMENT, TRUCK CRANES, MOBILE CRANES.